There are many people out there who do not feel that Polo is a very popular sport, and these people are often shocked to hear that it is a sport that is played in nearly 100 countries around the world. I am a huge polo fan and I have traveled to many places all over the world to watch some of the biggest polo events. Below I will talk about 8 of the biggest polo events in the world - if you are a fellow polo fan, then I really do recommend that you try and attend one of these tournaments in the future.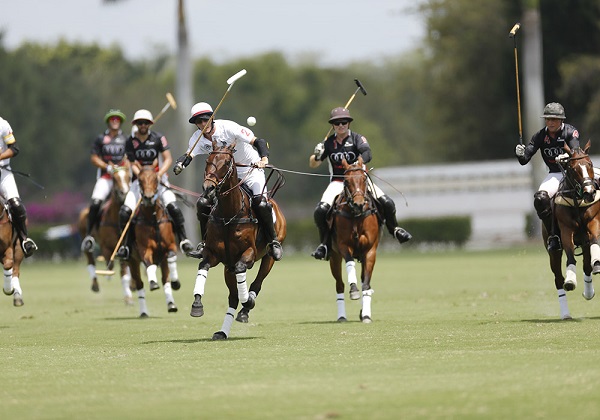 US Open Polo Championship
This competition is considered by a lot of polo fans to be the most prestigious polo event in the United States. This competition is the culmination of twenty-six goal polo tournaments that are held during the winter polo season in Florida. Polo fans from all across the States as well as from all over the world attend this event. If you are a polo fan, this is one tournament that you really have to attend at least once.
Beach Polo Cup
Polo America hosts this event and as you have probably already guessed from its name, it is a tournament that takes place on the beach. There really is nothing better for us polo fans than watching beautiful horses run about on white sands while lapping up the sun and the cool oceans breezes. This event has taken place each year since 2015 and the venue changes each year. All of the best polo players from Mexico, Argentina, Switzerland, and the United States battle it out for the top prize.
Cartier Queen's Cup
This polo tournament takes place in Britain each year in May and June. All of the best polo players in the world attend this event along with some of the most beautiful horses that you will ever see. The event is played out at Windsor Great Park, which is a great setting for such an elegant event. When it comes to Clubhouse hospitality, you will not get any better than what you will find at this tournament. This is one of the most popular polo competitions in the world.
Argentine Polo Open Championship
This competition is the 5th oldest polo tournament in the world. At international polo level, this event is one of the most important and is one that every polo fan must attend at least once. During the day you can cheer on all of the world's best polo players and when there is no action, you can enjoy the parties at the city's exclusive bars and clubs. This is a trip that any polo fan will remember for a very long time.
USPA Aspen World Snow Polo Championships
This unique polo competition takes place in Colorado at the Rio Grande Park in Aspen. What makes this polo event different from all of the rest is that it is played in the snow instead of on grass or on a beach. This is one of the most beautiful polo events that you can attend as the backdrop is majestic mountains. If you attend this event you can purchase tickets to get access to the VIP tent, where there will be tea and cocktails provided.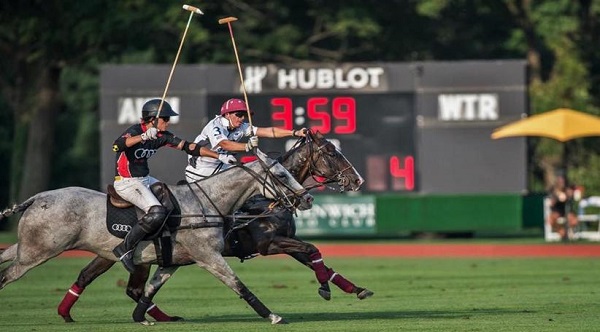 East Coast Open, Greenwich Polo Club
This polo competition first started back in 1978 when it took place in Massachusetts at the Myopia Polo Club in Hamilton. However, in 2005, the event relocated to the Greenwich Polo Club that can be found in Connecticut. When it comes to prestigious polo events, this is right up there at the very top of the list.
Lagos Polo Tournament
Polo is a very popular sport in Nigeria and the most prestigious tournament that takes place in the country is the Lagos Polo Tournament. At this event, 39 very good polo teams from all over the world battle it out in four major categories: The Silver Cup, The Open Cup, The Lagos Low Cup, and the Majekodunmi Cup. This event takes place over a two-week period and those who attend will get to see some of the best polo action that they have ever seen.
British Ladies Polo Championship, Cowdray Park
Women's polo is becoming more and more popular and this one of the most prestigious events for women polo players. This tournament is played at two different handicap levels 6-12 and 12-18 goals. This event attracts a lot of polo fans from all over the world, so we can be certain that it will continue to take place each year. If you are a fan on women's polo, then this is a competition that you must go and watch live.